Tämä yritys tarjoaa työmahdollisuuksia myös englanniksi


Tällä yrityksellä ei ole suomenkielistä esittelyä
Contact information
Olli Närhi, Head of RF

Thu 21st Jan 2021 at 10.30-11,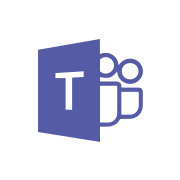 Thu 21st Jan 2021 at 12.30-13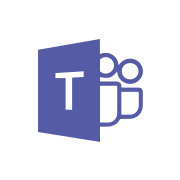 Fri 22nd Jan 2021 at 12.30-13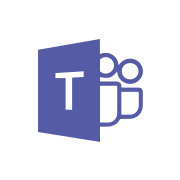 Pekka Kotila, Head of Digital team

Thu 21st Jan, 2021 at 10.00-10.30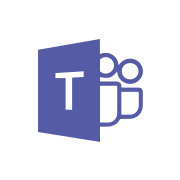 Thu 21st Jan, 2021 at 12.00-12.30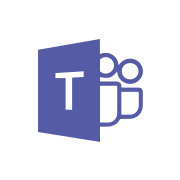 Yrjö Kaipainen, Head of Radio Systems and Algorithms

Thu 21st Jan, 2021 at 11.00-11.30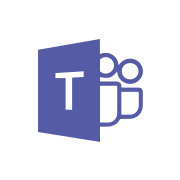 Vesa Pellikka, Head of Software Group

Thu 21st Jan, 2021 at 11.30-12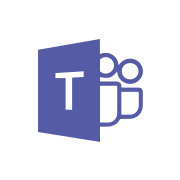 Thu 21st Jan, 2021 at 14.30-15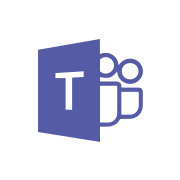 Sonja Kusmin
Administration and HR Manager
+358 40 415 6565
sonja.kusmin@nordicsemi.no
https://www.nordicsemi.com/
Nordic Semiconductor is a Norwegian fabless semiconductor company specializing in wireless communication technology that powers the Internet of Things (IoT). Nordic was established in 1983 and has more than 1000 employees across the globe. We pioneered ultra-low power wireless and helped develop Bluetooth LE. Our award-winning Bluetooth LE solutions made us the global market leader, and were later supplemented by ANT+, Thread and Zigbee products. In 2018 we launched our low power, compact LTE-M/NB-IoT cellular IoT solutions, which challenged the established cellular infrastructure to significantly extend the penetration of the IoT. The Nordic technology portfolio was further complemented by Wi-Fi technology in 2020, with standards-based RF technology providing a vital gateway between short-range wireless networks and the Cloud.

Working for Nordic Semiconductor, you will be challenged, inspired and supported. Our teams enjoy a professional and informal working environment. We value and encourage continuous development of skills and expertise to the highest levels. We are proud of our Norwegian heritage, our highly skilled international workforce, world-leading innovation and professional excellence. We offer a variety of tasks and projects and the possibility to work alongside some of the world's leading experts within their field. We encourage our employees to challenge the established and dare to innovate, while expecting high performance, dedication and the will to learn.

As a summer student at Nordic, you will have a good possibility for entering a permanent position after graduation.

If you are interested in working with us, apply today and include some information about yourself; Your interests, a fun project you have been working on, and what you would like to do at Nordic this summer. Please remember attach your latest grades!

We are looking forward to hearing from you!
Field of operation
Semiconductor industry
Offices in Finland
Oulu
Turku
Tampere
Espoo
Turnover of the company
MUSD 288
Personnel
1000+
Open positions
Several summer trainees needed for Analog IC, Digital IC, Software and Algorithm
Application
https://www.nordicsemi.com/About-us/Vacant-Positions
Degree programme
Electronics and Communications Engineering
Computer Science and Engineering
Mathematical Sciences
Information Processing Science
Wireless Communication Engineering
Software, Systems and Services Development in Global Environment
Year of study